Ken Coltharp
Meet Ken Coltharp:
I was born in Chanute, KS and I am the oldest of 5 with two brothers and two sisters We were raised by our hard-working mother down there in Southeast Kansas. I met my girlfriend, Dani, here when she bought her Kia Soul and now we are building our life together with the help of Frankie who is the most awesome 8-pound Maltese to have ever walked the earth!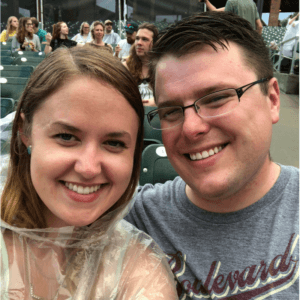 Our 8-pound Maltese, Frankie, is not afraid to tell you that he's absolutely the king of the world!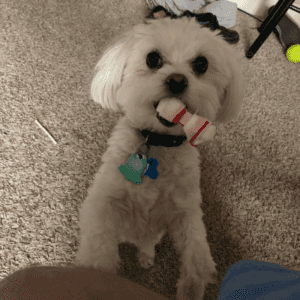 I love sports and statistics because I'm a huge nerd. I love watching the Royals at Kauffman and the Chiefs at Arrowhead. My brain is so full of useless sports trivia that I can talk sports with just about anyone from anywhere! Also, I love food! I love going to new restaurants and trying new things. If you know of a great restaurant that's off the grid a bit, please don't hesitate to share it with me and I'll share with you some of mine!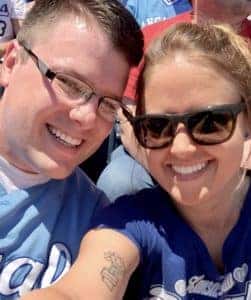 My first car was 1994 Dodge Dynasty which wouldn't go over 65 on the highway or else the engine would cut out. Not fun, but it was the family car and I was 15 so I didn't really have much choice.  It helped get me and two of my siblings through high school and we drove it until the wheels fell off.
My dream car really depends. Some days, it's a loaded up Chevy Silverado with a big engine and 4WD. Other days, it's an Eleanor or Bullitt Mustang. It's like music, books or movies. It all depends on how I'm feeling that day!
I've been with this company for over 5 years and I have a ton of customers that have done business with me and love it. If you're looking for a consultant who knows how to take of you and has a long track record of making it happen, then I'm your guy!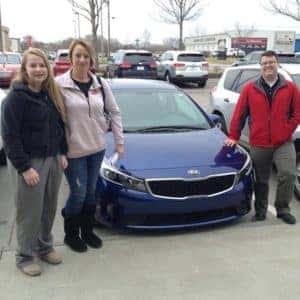 Follow me on Instagram!