Marty Kane
Meet Marty Kane: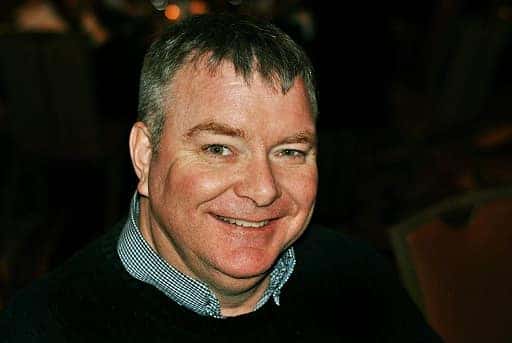 I'm from Carbondale, KS. I have a small farm where I raise Foundation Quarter Horses and German Sheppards. I also show and compete in both horse shows and Schutzhund and IPO shows. I am a member of American Buckskin Horse Association, American Quater horses Association.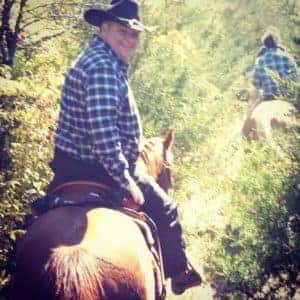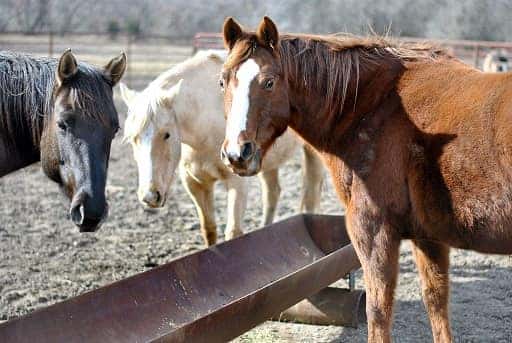 When I'm not around my horses and taking care of my customers, I love to sail.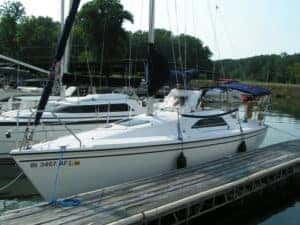 I've owned a 1973 Buick Riviera. My dream car would be a Stinger because it's quick and powerful with a good price tag.
I serve in the U.S. Army and am a retired Police Officer and I treat my customers as my family while working hard to meet their needs.