Matt Jamison
Meet Matt Jamison:
I am from Goodland, Kansas. I have two awesome older brothers, my mom is a retired 2nd-grade teacher (she's still constantly on the go and will drive 9 hours to watch a basketball game), and my father was a farmer and home builder.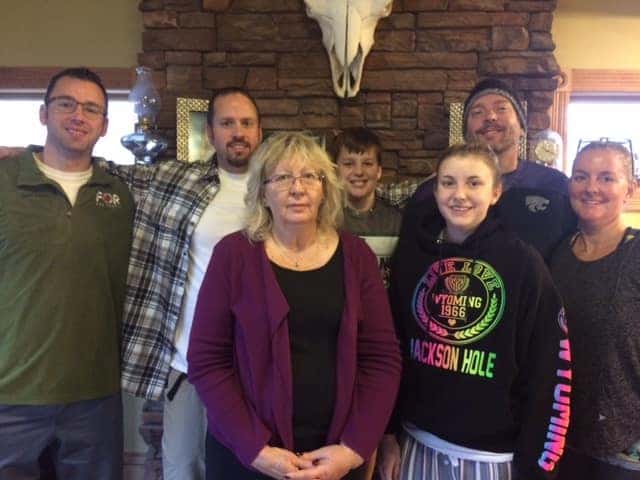 I have a wonderfully sweet yellow Labrador named Betty. She is 8 years old and 90+ pounds, but still thinks she's a puppy!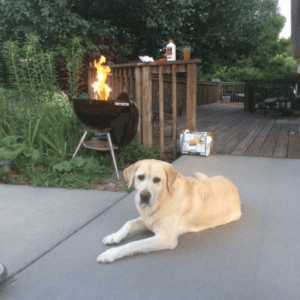 I love playing basketball (played in college) whenever possible. I enjoy gardening, cooking and grilling, and any excuse to be outside roaming the dog park, hiking, canoeing, and fishing.  I also enjoy golfing, traveling and going to concerts.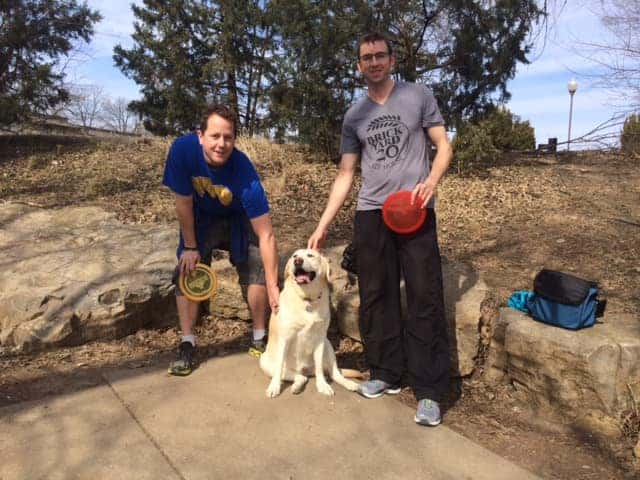 I had a 1988 Ford Bronco (Eddie Bauer edition) it was thirsty but could go anywhere.
I have a restored 1953 Cadillac Coupe Deville, but I slightly envy my older brother's 1959 Cadillac Limousine and my uncle's 1959 Cadillac Convertible. My next vehicle will be a Kia Niro!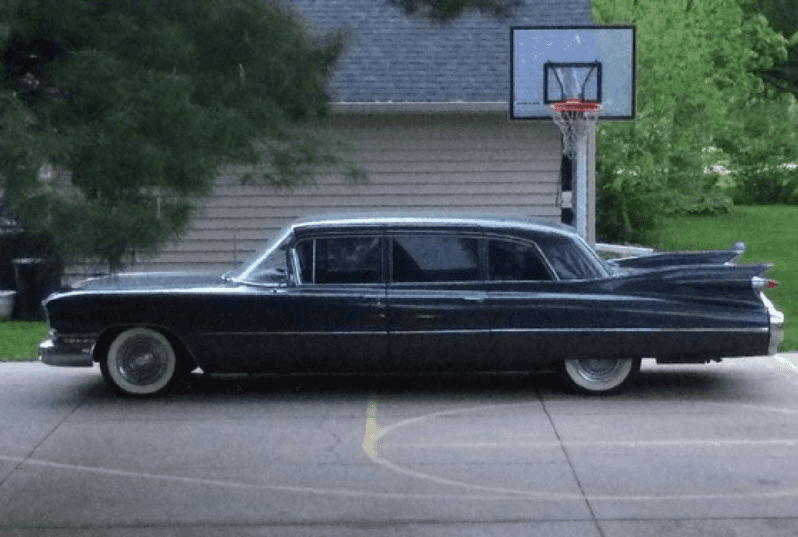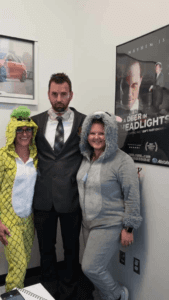 Mayhem is everywhere! This year I dressed up as Allstate's Mayhem for Halloween.
I truly enjoy my job and teammates here at Lawrence Kia. It's a friendly, energetic, and fun atmosphere where everyone works together. I love getting to meet new people and help them achieve their automotive goals and needs!