Nick Williams
Meet Nick Williams: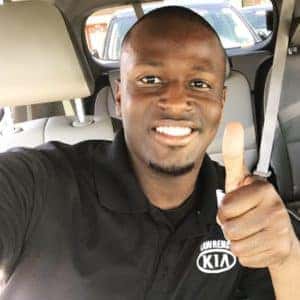 I am from Atlanta, GA, and I am the oldest of 4 kids. I also have a half brother and sister, both are older than me. My mom is an LPN at a mental hospital and my dad is a retired Librarian. Big shout-out to my parents, I am the young man I am today because of the great values and morals that they have instilled in me.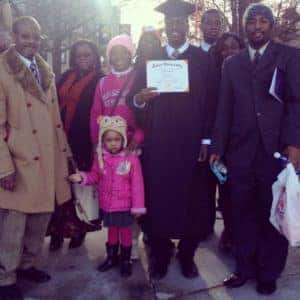 I am a proud 2013 graduate of Baker University in Baldwin City, KS. Yes, I made the trip to Kansas all by myself, with no family or friends to join me! Absolutely, it was a culture shock, but I enjoyed it.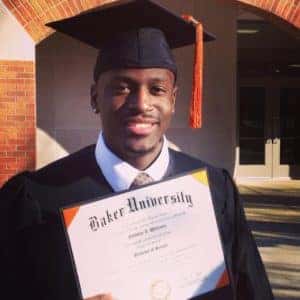 Outside of work, I am a chill type of guy. I am definitely a homebody. On my days off, you can catch me with my feet up playing video games or watching a crime scene show, such as Forensic Files or  Law and Order!
My first car purchase was a 2014 Kia Forte EX! My dream car would definitely be the young Kia Stinger!
I am an overall very positive individual, I always think positive and optimistic about everything! My job as a sales consultant is not just to sell you a car, but to make sure you, as the customer, have a great buying experience and leave with a smile! I go the extra mile to take care of my customers! To see for yourself, check out my reviews!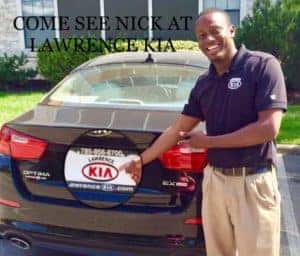 Don't forget to check me out on facebook!