Tanessa Balluch
Meet Tanessa Balluch: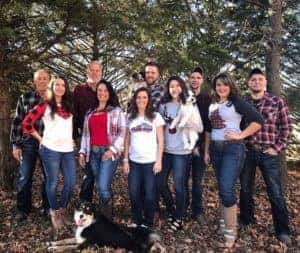 Hometown: Eudora, KS
Family: I have one big crazy family and it is still growing!
Hobbies: I like to do crafts, play cards and games with the family, and watch KU basketball.
Pets: I have a 1-year-old Lab named Beretta, and a 7-year-old Boxer named Kalico.
First Car: Kia Rio
Favorite Car: Kia Stinger
I bought my car here 5 years ago and now I am blessed to be apart of this amazing team!