Vehicle Purchase Travel Credit
We Cover your Traveling Expenses For Out of Town Residents
Introducing the $500 Travel Credit from Lawrence Kia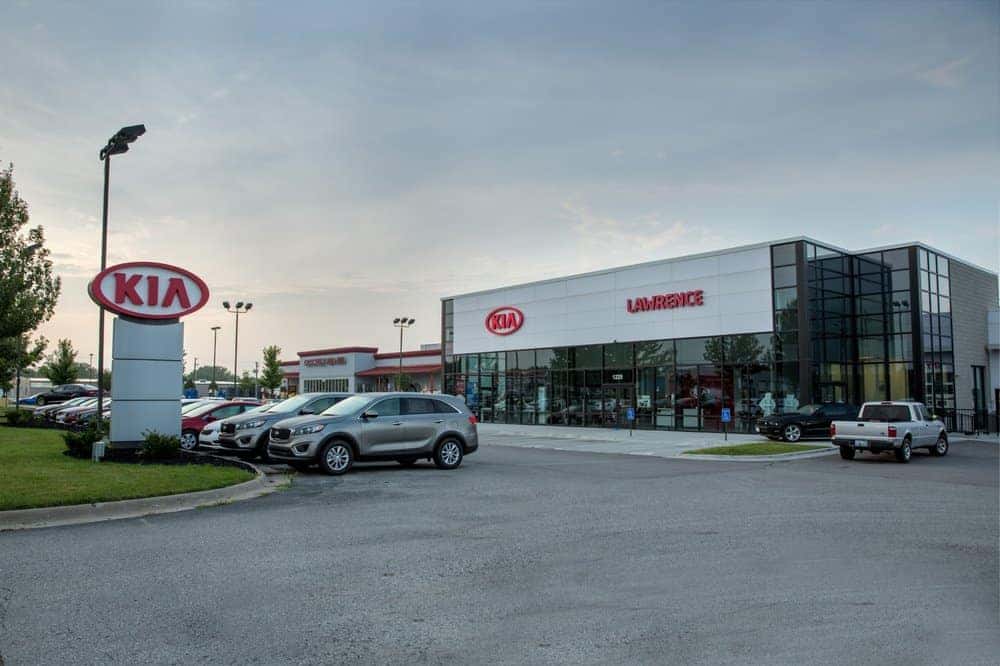 If you are from out of town and prefer not to use the door-to-door delivery service, then you should take a look at our travel credit option!
Lawrence Kia is now providing travel vouchers to out of town guests. This voucher is good for up to $500. All you need to do is keep all of your receipts and give them to a manager when you arrive. This voucher can be used in two different ways. You can either take the amount off of your vehicle, or we will reimburse you.
We have created a couple of blogs with the best food places in Lawrence and also in Kansas City. Lawrence is only 40 minutes away from Kansas City. There are tons of things to do in the Lawrence/KC area. Feel free to ask us about some places to visit or things to do!
We have a couple disclaimers that you should keep in mind:
You must be a resident of the US, excluding Alaska and Hawaii, or Canada.
We will cover up to $500. If you spend less we will only cover what you spend.
You must provide your receipts to receive the voucher.
You can either take the $500 off the vehicle or be reimbursed for what you spent.
Do you have a question or idea you would like to be featured in a blog post? Fill out this simple form.
Are you a car enthusiast or novice and want to feature your car story on our blog?  Fill out this form to be featured on our blog.